OLLANTAYTAMBO, Peru—Sacred Valley Project Founder and Rustic Pathways Peru Country Manager Alex Ball was recently highlighted in an article published by Matador Network. He was hailed as a "hero working to empower women throughout the world." Also highlighted in the article was Malala Yousafzai, the women's education activist who was shot for defying the Taliban in Pakistan.  
Alex founded the Sacred Valley Project five years ago in Ollantaytambo, Peru, a high altitude town close to the larger city of Cusco. In a country where only three in ten rural Andean girls enroll in high school, Alex established a free dormitory for indigenous girls that provides three meals per day, academic assistance, and additional support to fill all the holes that might prevent these girls from attending high school. Many indigenous girls who grow up high in the Andes are unable to physically access secondary schools from their home villages, and would be required to pay for lodging and in a larger town in order to attend secondary school.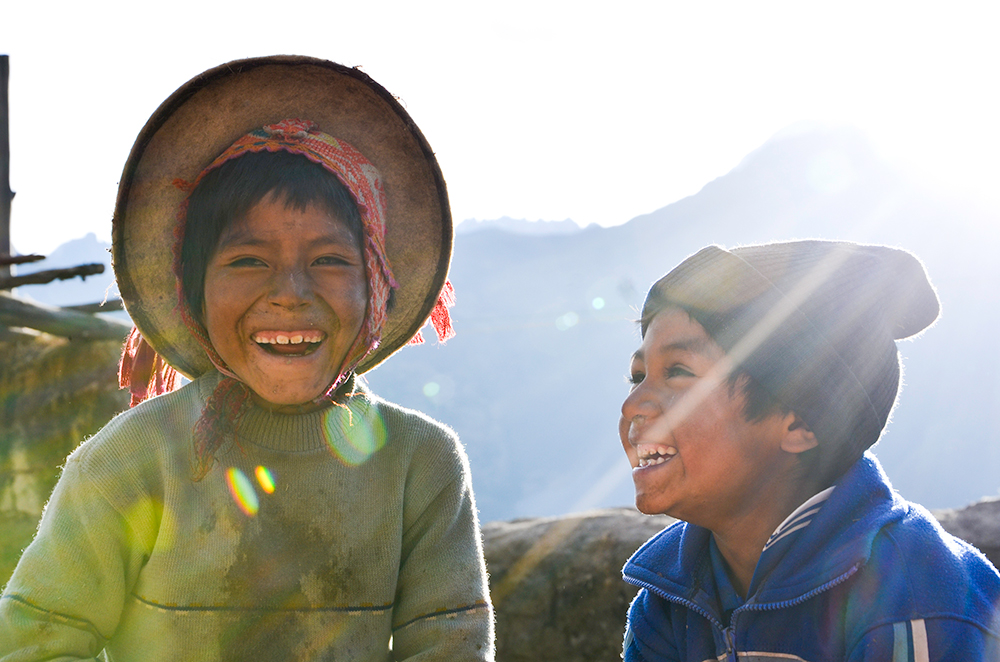 In a recent conversation with Alex, he stated that the most important thing that the Sacred Valley Project gives the girls is not education or three nutritious meals per day, but rather the confidence to speak on their own behalf and advocate for themselves. Ball commented: "We work on their public speaking and try to teach them that it is okay to have an opinion and express that opinion. Culturally, they are often taught to keep quiet, or that their opinions don't matter. We try to teach the to speak on their own behalf, which makes them better leaders and stronger people."
Check out the full article on Matador Network.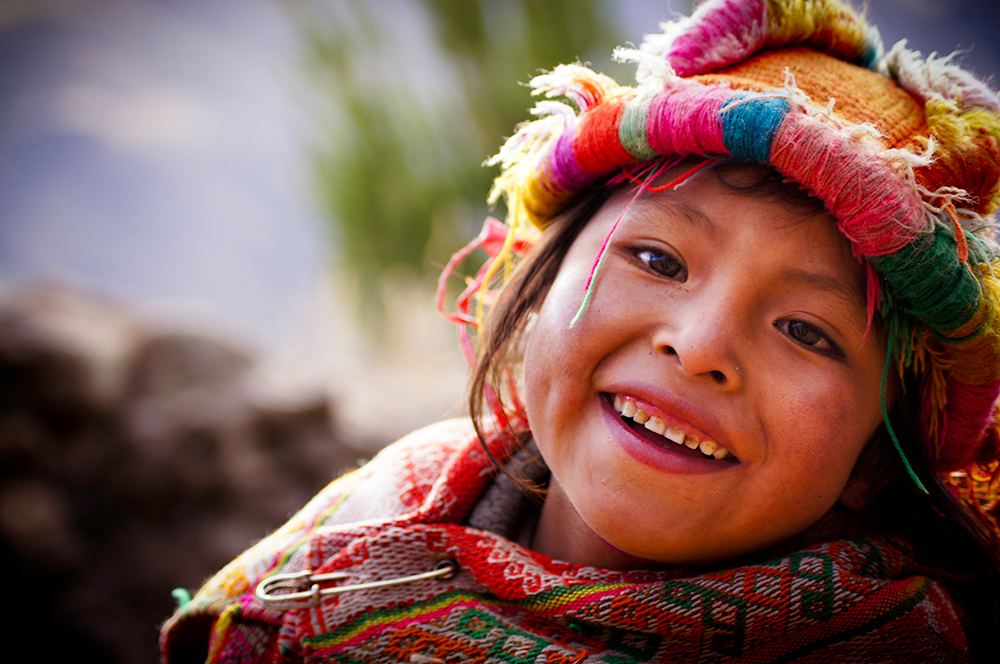 ---
For more information about the Sacred Valley Project, Click here.
Jack Weinstein
Content Production Manager
Jack has spent his professional career as a writer and editor. Before joining Rustic, he worked as a journalist in Kansas and Colorado, taught English in Swaziland, and transitioned to marketing roles in the Boston and New York startup worlds. Jack is excited to channel his love of storytelling and his appreciation for education as Rustic's Content Production Manager. When not working, Jack is either watching baseball or planning his next adventure. Jack and his wife, Blythe, live in Brooklyn.